R&D Department
---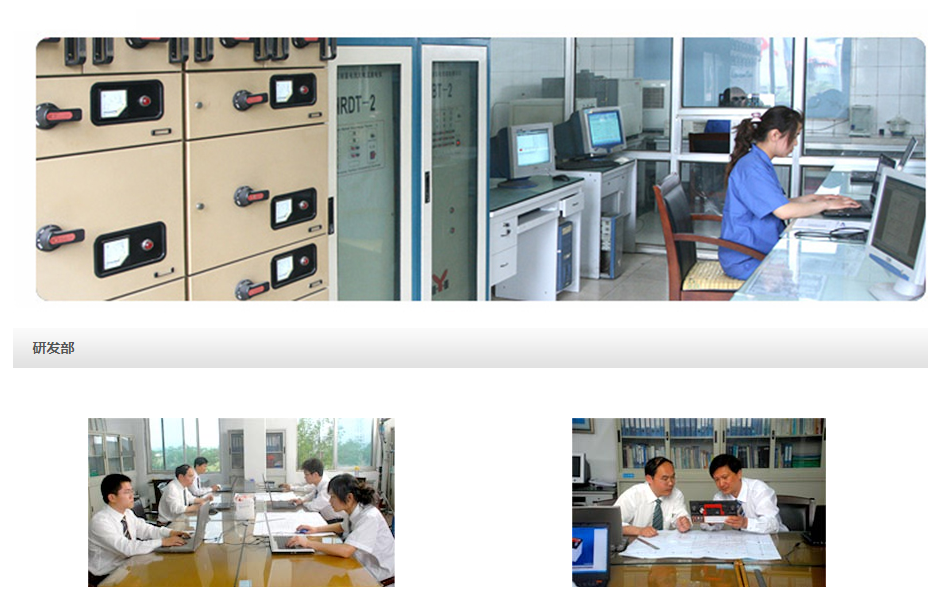 Talent is the foundation of running a country and establishing a business." Only by adhering to "people-oriented" can an enterprise continuously promote its own technological progress and make the enterprise successful.
The company always adheres to the business philosophy of "scientific management, comprehensive development, and continuous innovation", and regards talents as the foundation of the enterprise. For a long time, in addition to attracting and absorbing a large number of graduates from colleges and universities, we also plan to send key professional technicians to Tsinghua, Fudan and other well-known universities for targeted training. At the same time, we will continuously implement planned on-the-job training to encourage the pursuit of new technologies, new processes and new knowledge. The overall technical quality of the majority of the workforce can be rapidly and steadily improved. At present, the company has 56 scientific research, engineering and technical personnel. Among them: 6 with senior technical titles; 18 with intermediate technical titles; 32 with junior technical titles. The personnel level is reasonable and the division of labor is appropriate.
Combining more than 30 years of practical management experience, the company has set up a technical department and a research and development department. A complete scientific research and development team has been formed, with strong battery research and development strength. In terms of process technology, we can timely integrate with the advanced technology at the forefront of international battery technology, and constantly develop and design new products, new technologies and new processes, so that our lead-acid battery products can be comprehensively improved in terms of performance, structure and quality.
SHANDONG RUIYU ACCUMULATOR CO, LTD.
Add:Dushankou, Nanshahe Town, Tengzhou City, Shandong Province
WeChat
---